We're a Stavanger based marketing & communications agency with an international outlook. Our expertise spans various sectors, with a dedicated focus on energy, technology, and the growing blue economy.
We deliver projects or ongoing support to our clients.
For us, it's all about the chemistry — discovering the perfect marketing formula for our clients. Creating connections and great reactions between our clients and their target audience, while also forming a trusted connection with our own clients.
What we do

Our work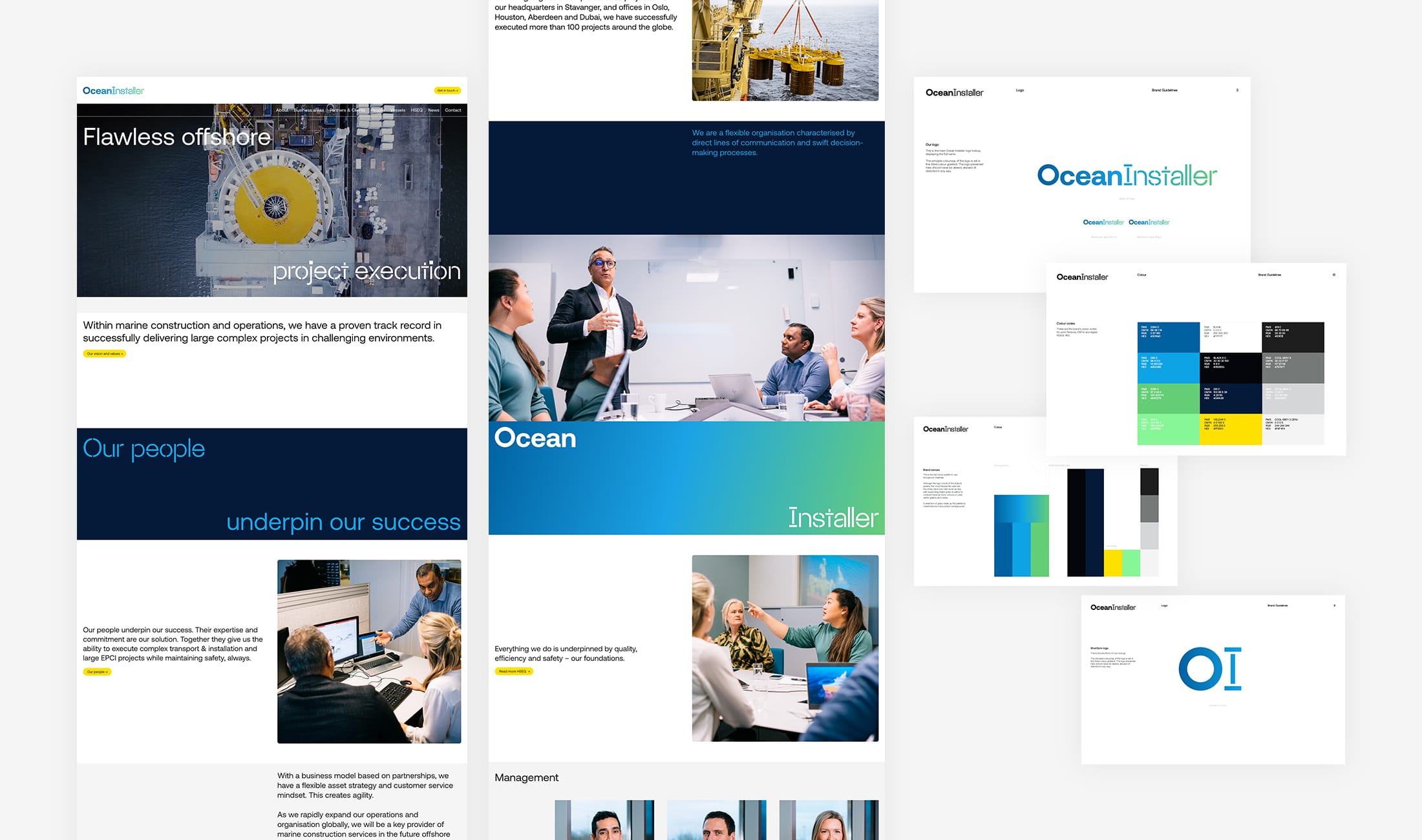 Ocean Installer
Bringing back a known name with a new look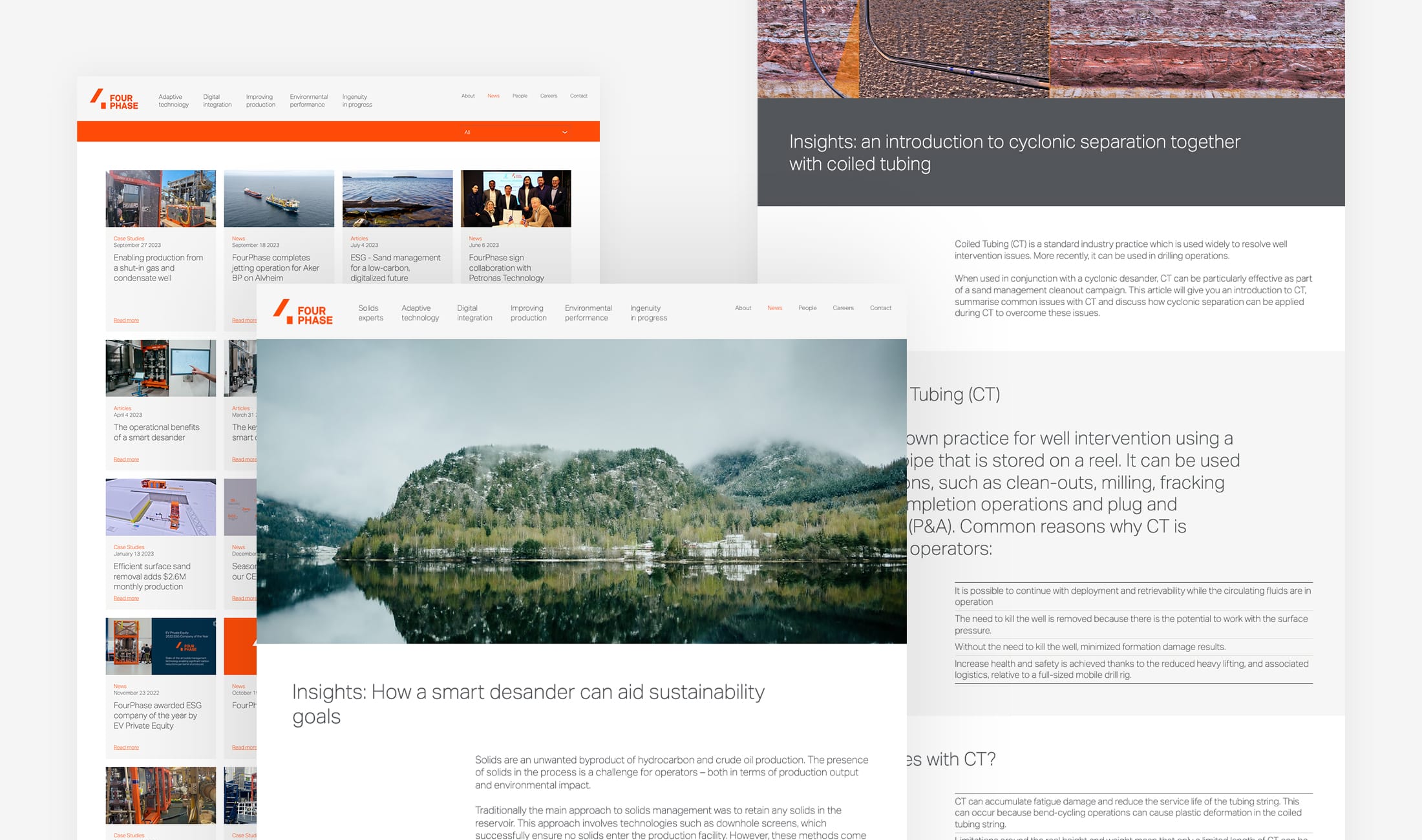 FourPhase
Creating credible & regular website content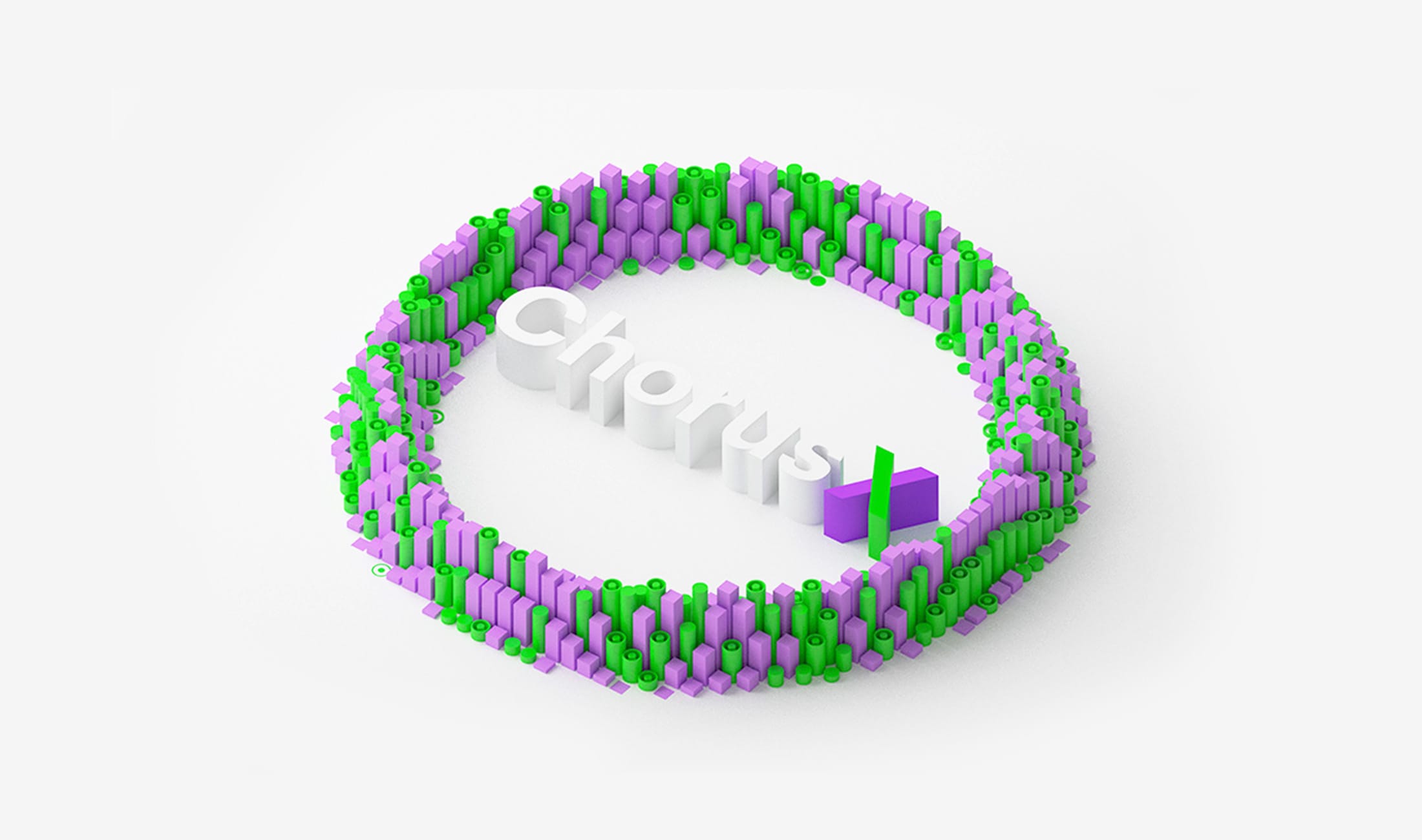 TGT
Launching a new product to market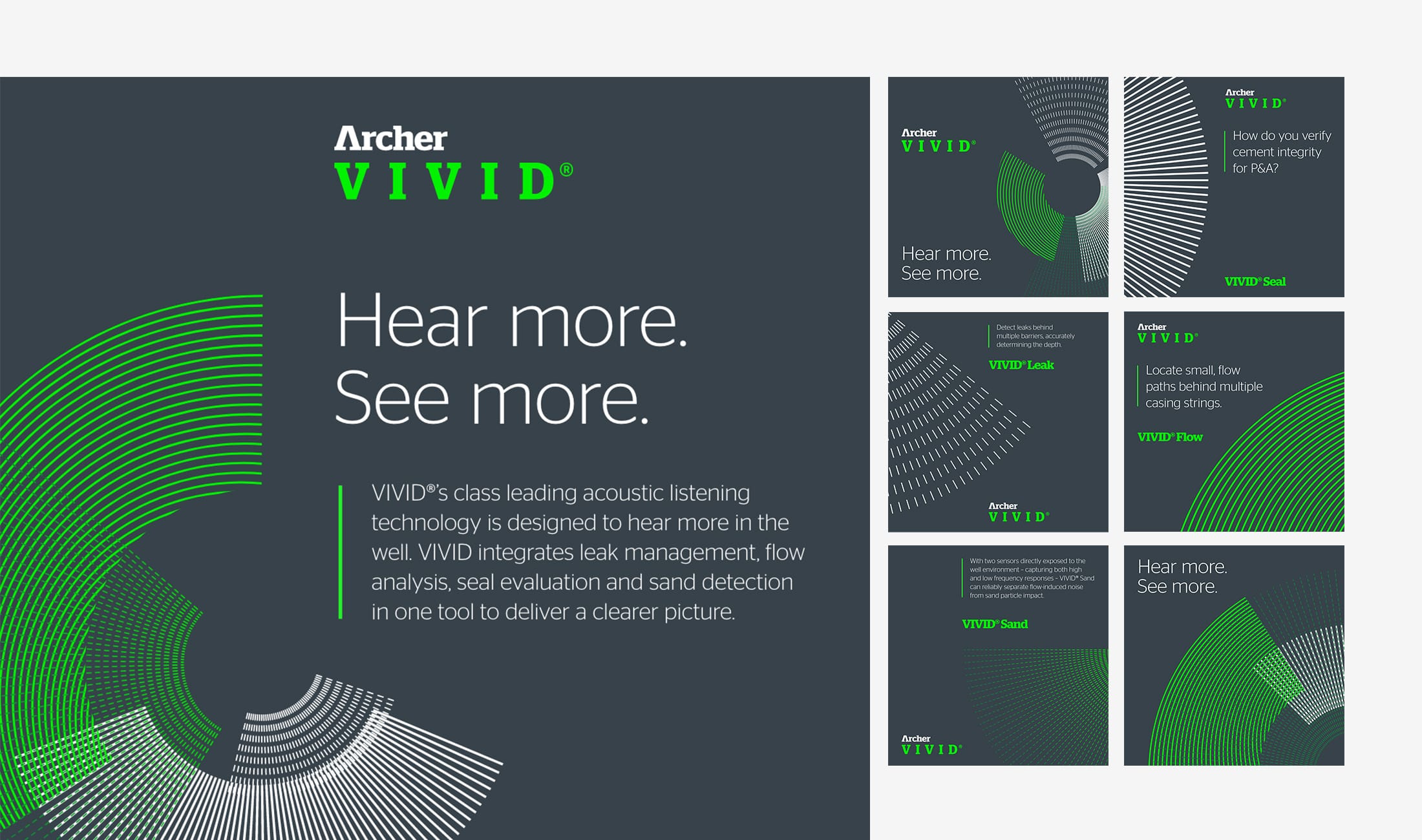 Archer
Distinctive product branding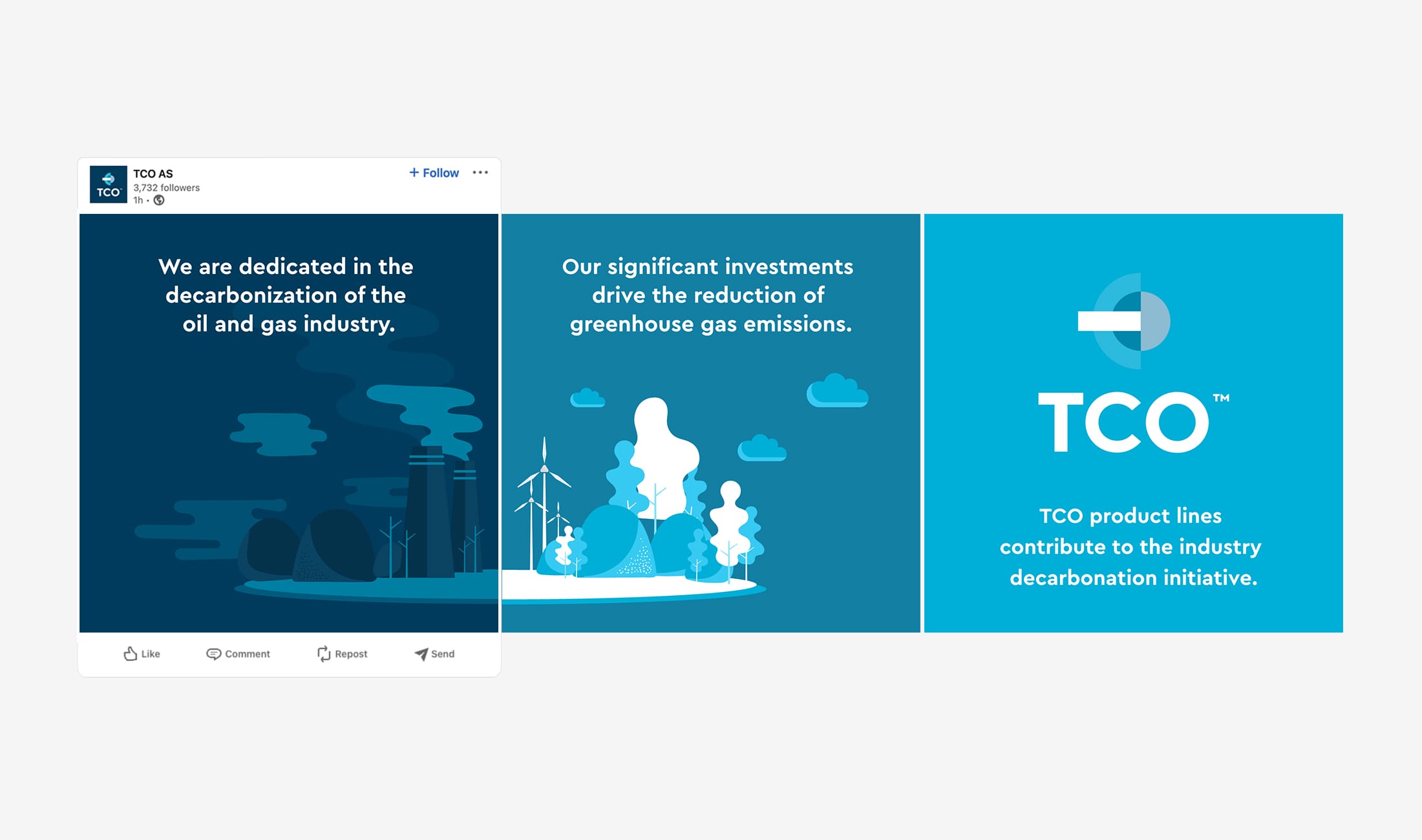 TCO
Consistent LinkedIn support
See more


Proactive x Reactive x Productive
We're here to seize and drive forward opportunities for our clients
Creating connections
From our office, overlooking the water, in beautiful downtown Stavanger we believe in creating space for inspiring, collaborative and energising work.
Connect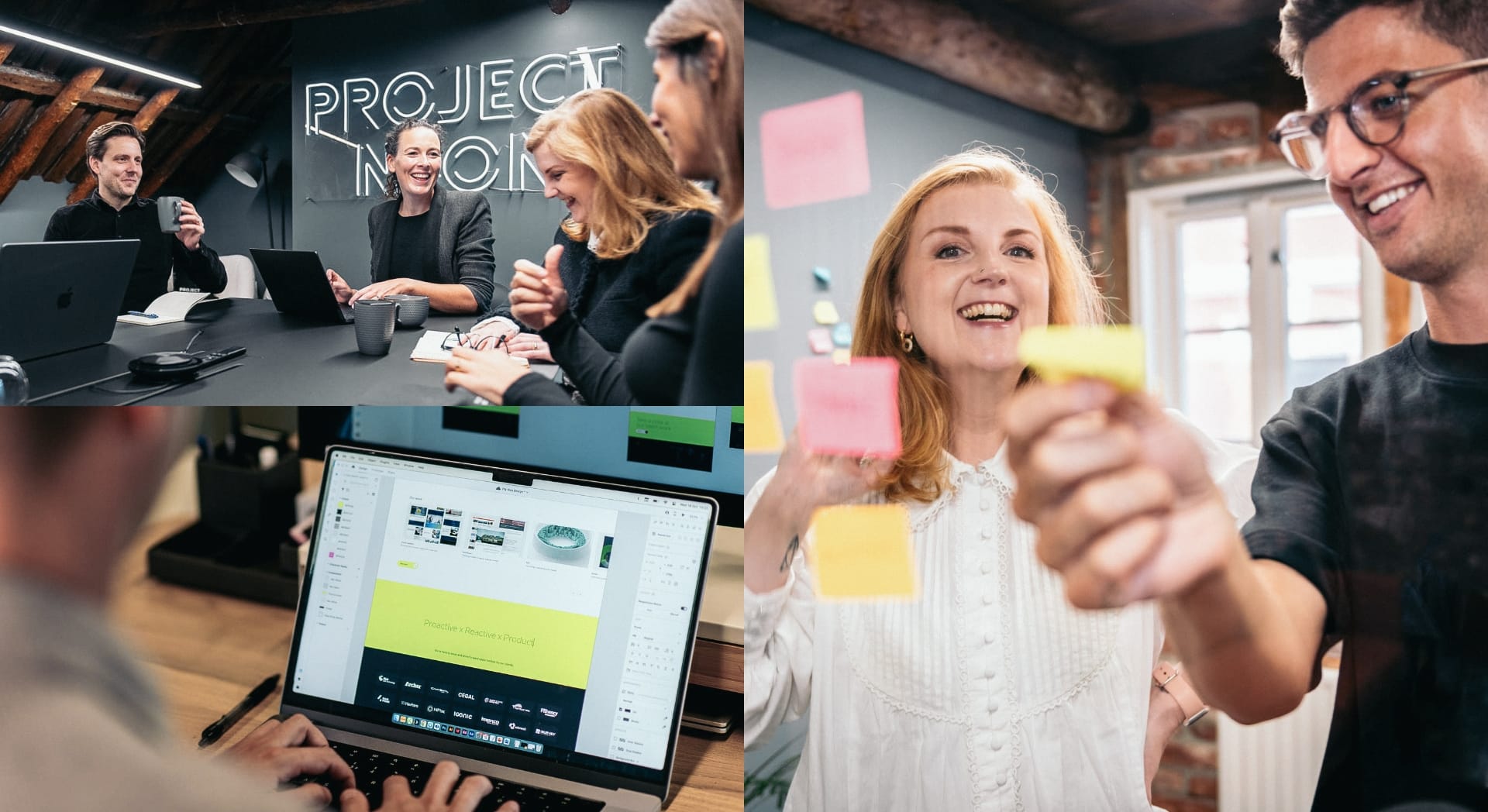 Want to find out more?
What we do