Where proactive meets creative
We're a full-service agency – so we operate as effective marketing partners, always bringing together the right mix of skills and services. Take a closer look.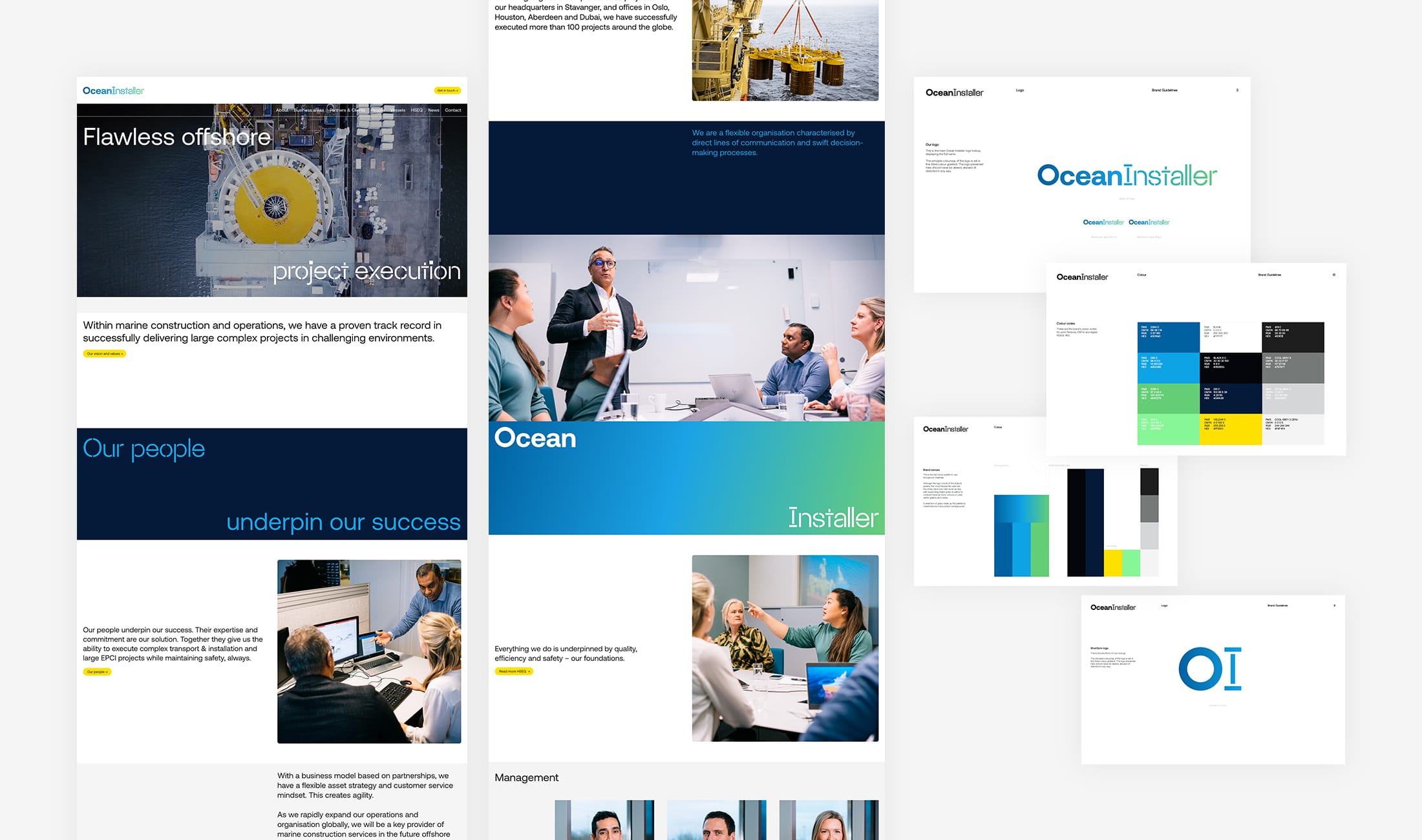 Bringing back a known name with a new look
A new visual identity for Ocean Installer as they reclaimed the name and their position as a global marine construction contractor.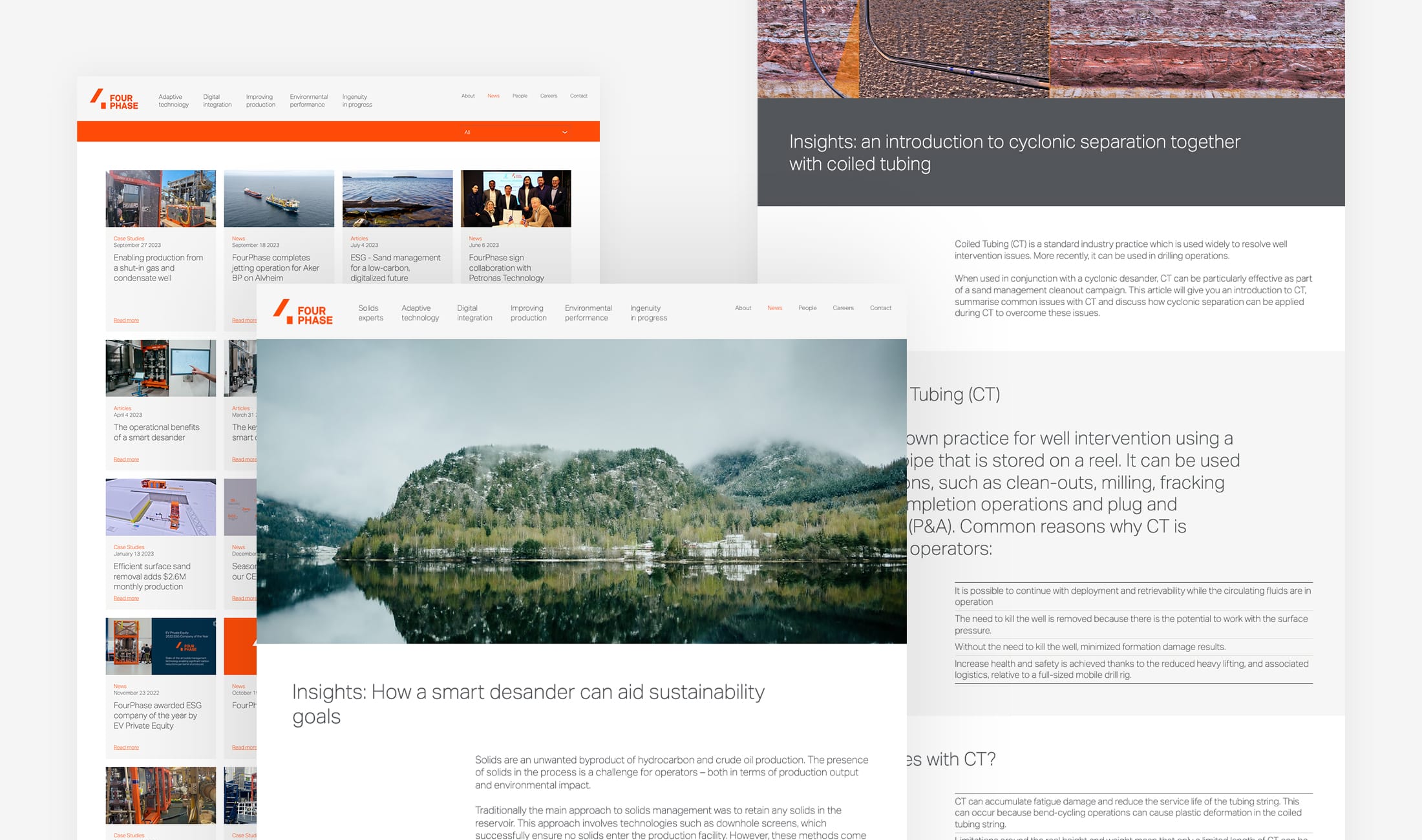 Creating credible & regular website content
Following the launch of their new website, FourPhase aimed to maintain regular website activity to support SEO efforts.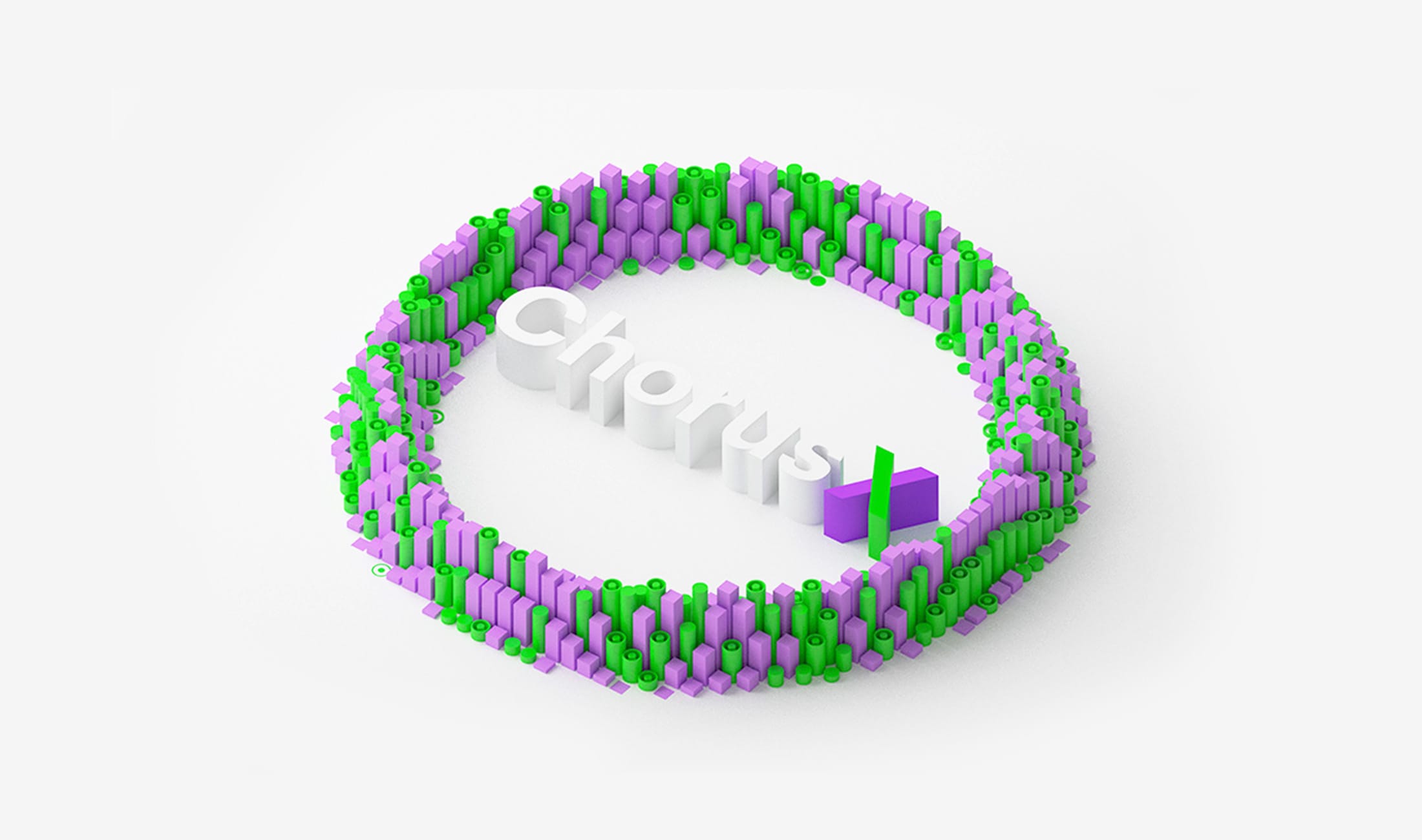 Launching a new product to market
To support the launch of their ChorusX technology, we developed a launch animation, created social content and managed the media announcement for TGT.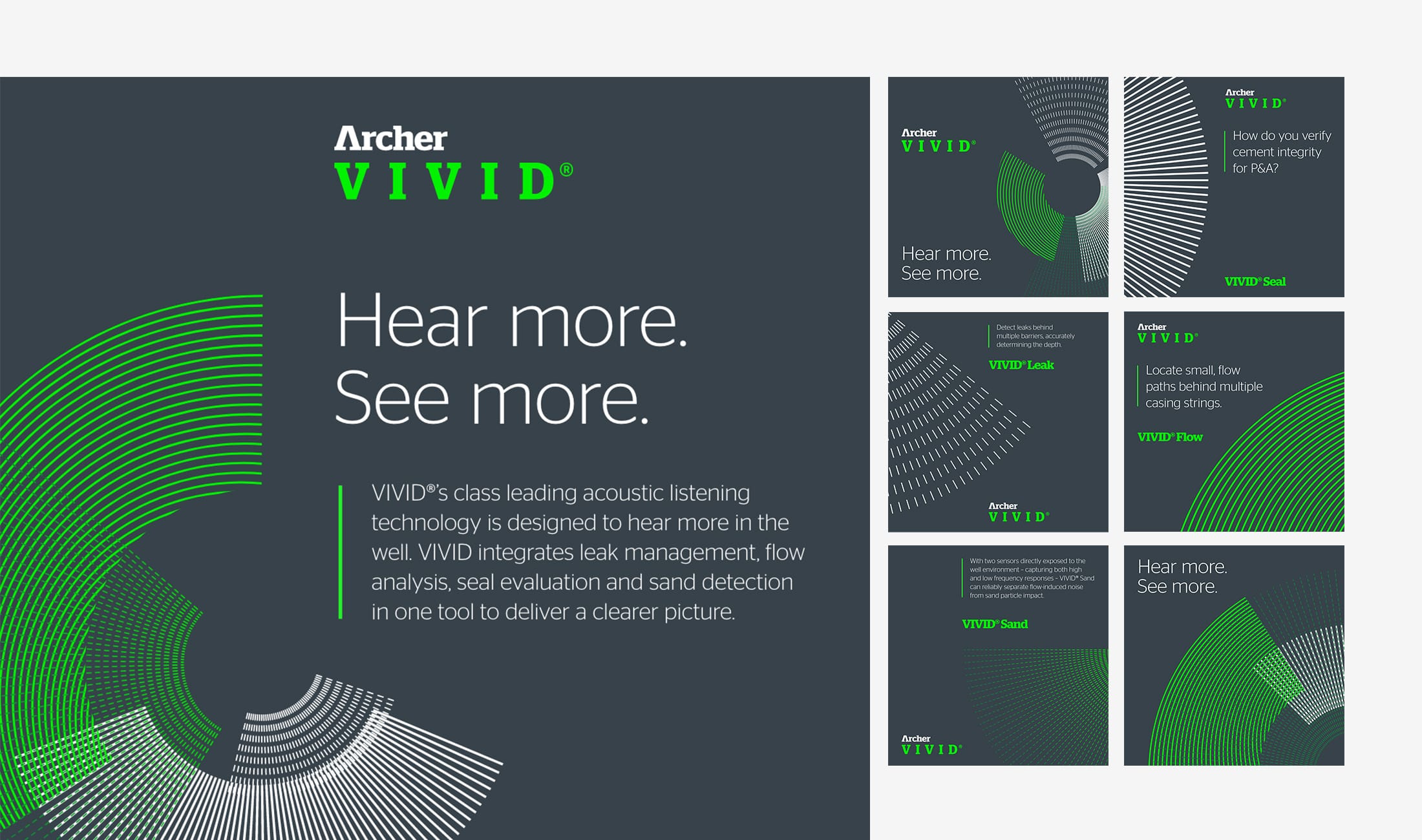 Distinctive product branding
Archer wanted a distinctive visual identity for their VIVID acoustic listening platform. We created a striking design and clear message which stood out but clearly connected to the Archer identity.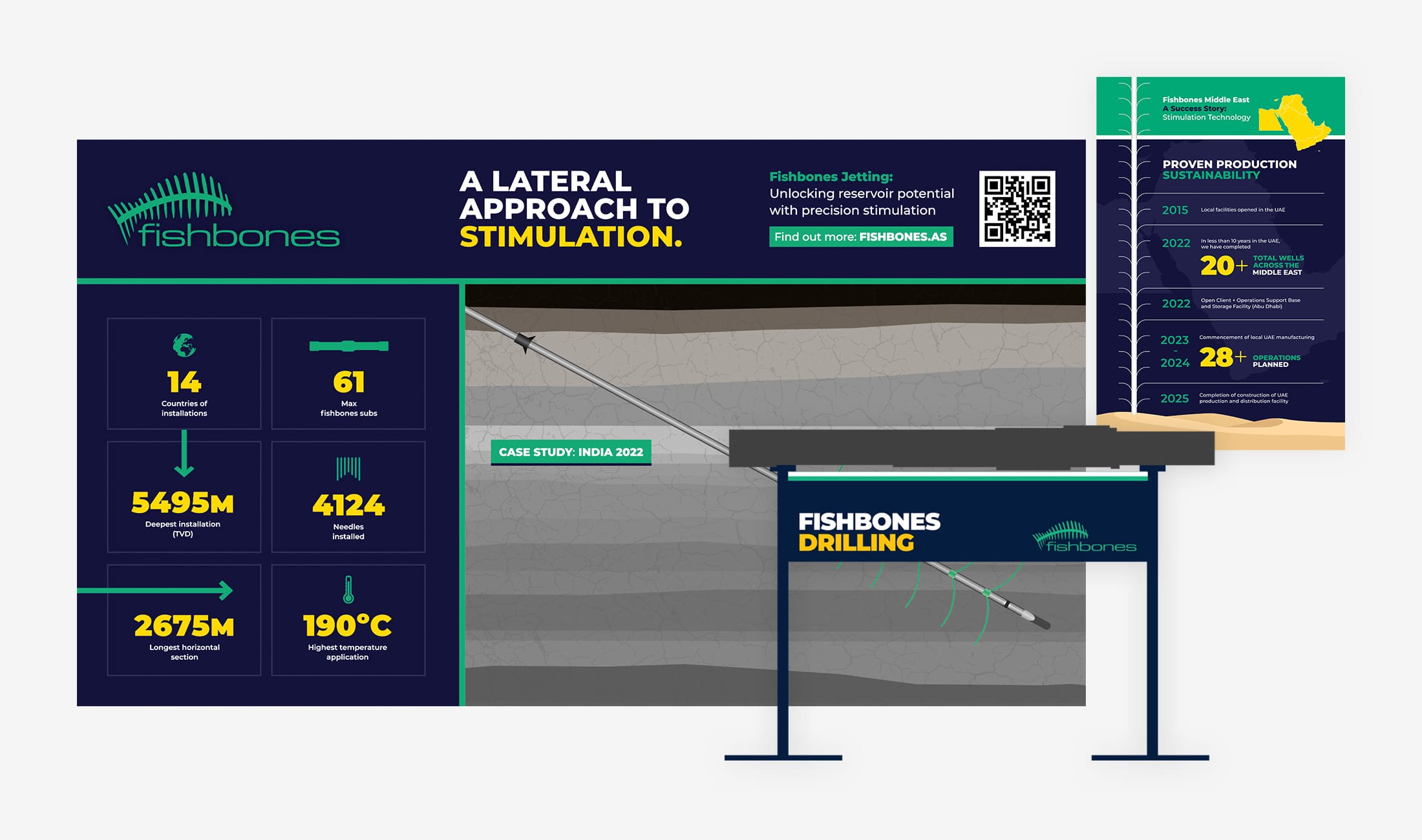 An alternative way of resourcing marketing support
We operate as Fishbones marketing & communications team. From exhibitions, LinkedIn, website content, infographics, animations, you name it, we've got them covered.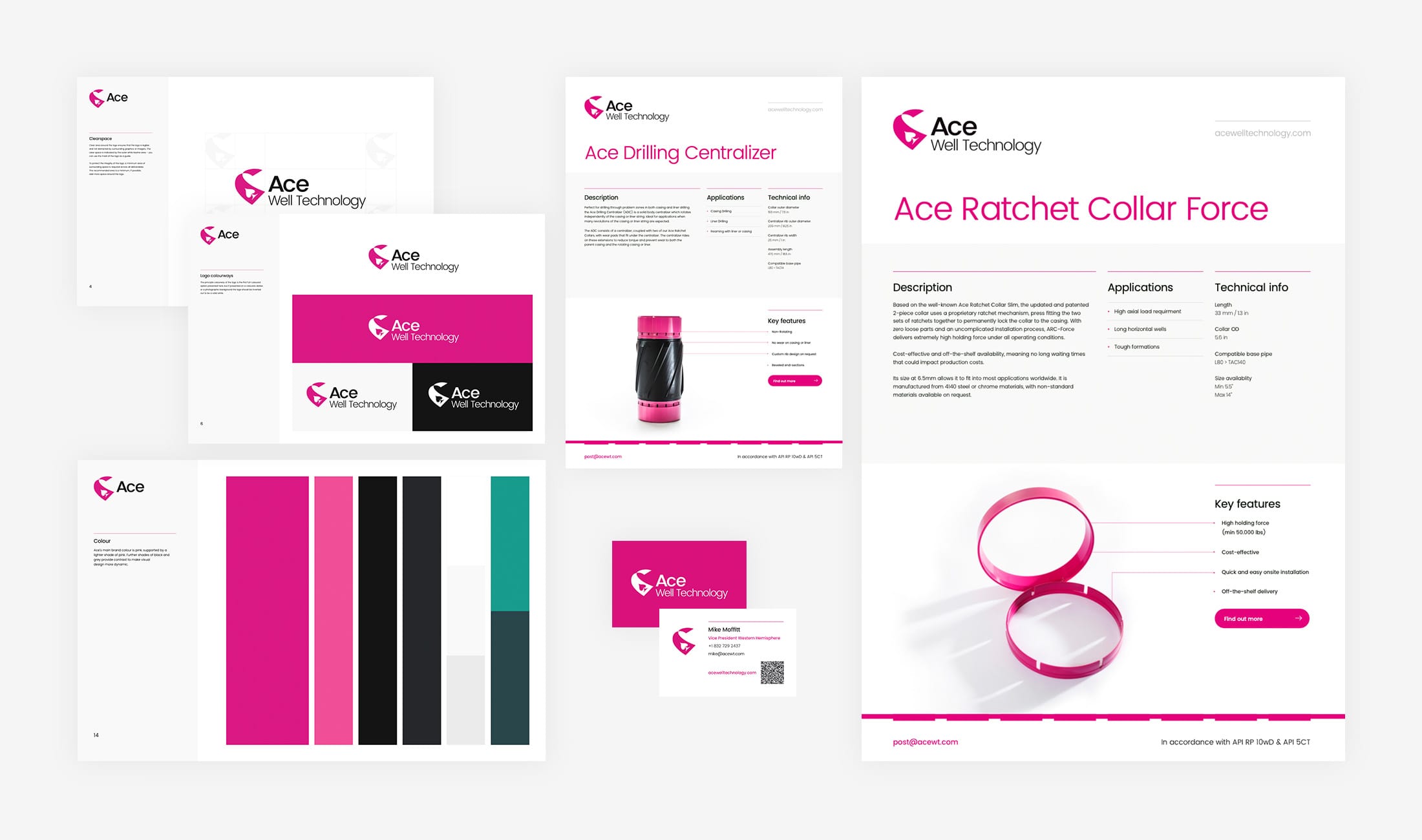 From Ace Oil Tools to Ace Well Technology
We helped our client Ace reposition to reflect their entry and capabilities in the wider energy sector.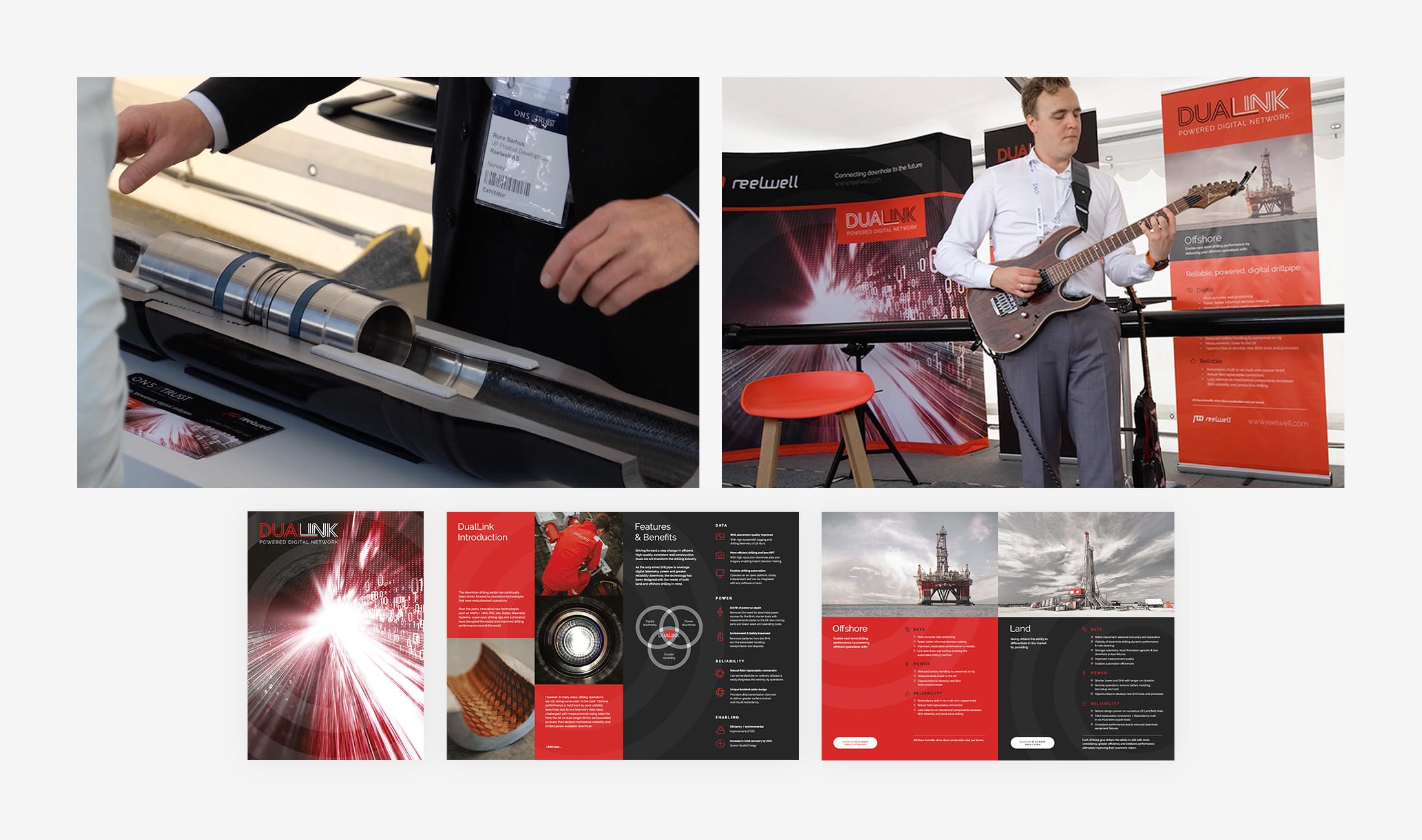 Making noise at ONS 22
To demonstrate the capabilities of their wired pipe technology, Reelwell wanted to make some noise at ONS 22. We supported them with full exhibition management.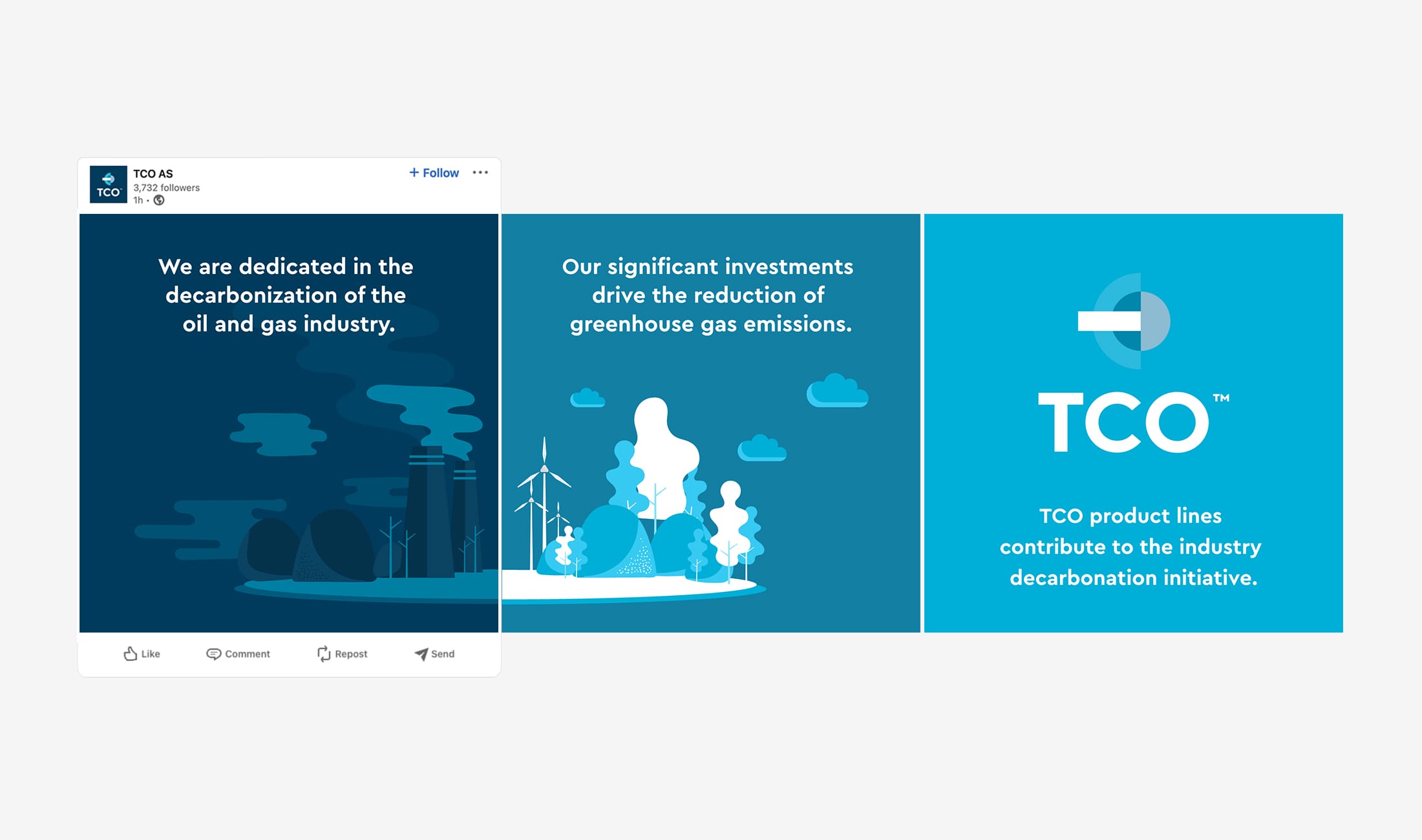 Consistent LinkedIn support
We operate as TCO's marketing team and part of that includes maintaining weekly content on their LinkedIn page.
Developing product presentations
In the run up to the launch of their PACU product, we developed sales presentations for IMENCO and supported them with a media launch.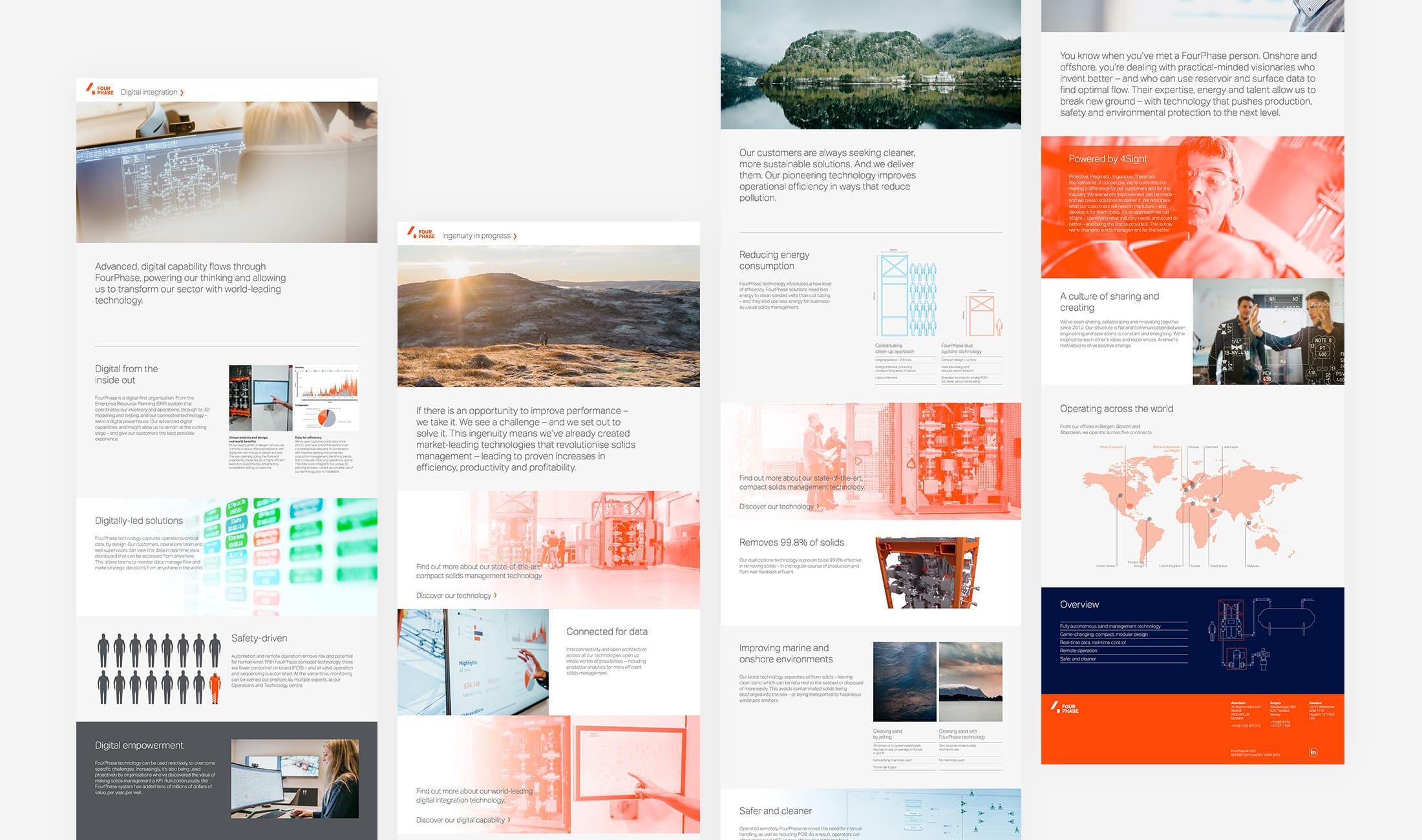 A new website for a new brand
We developed a new brand identity for FourPhase and delivered a new website as part of the project.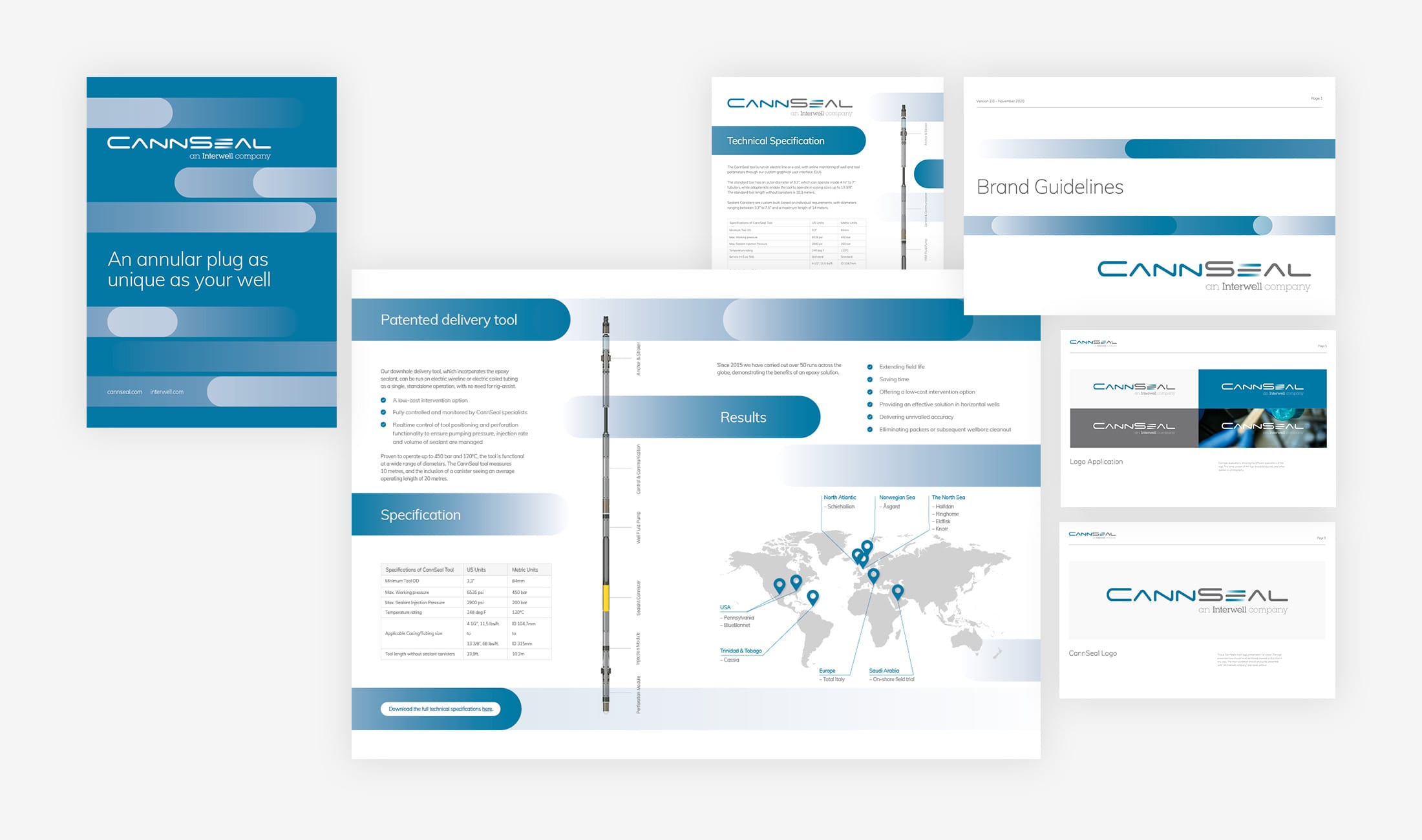 Creating an acquisition driven brand evolution
When CannSeal were acquired by Interwell, we evolved their identity to align more closely with their new parent brand.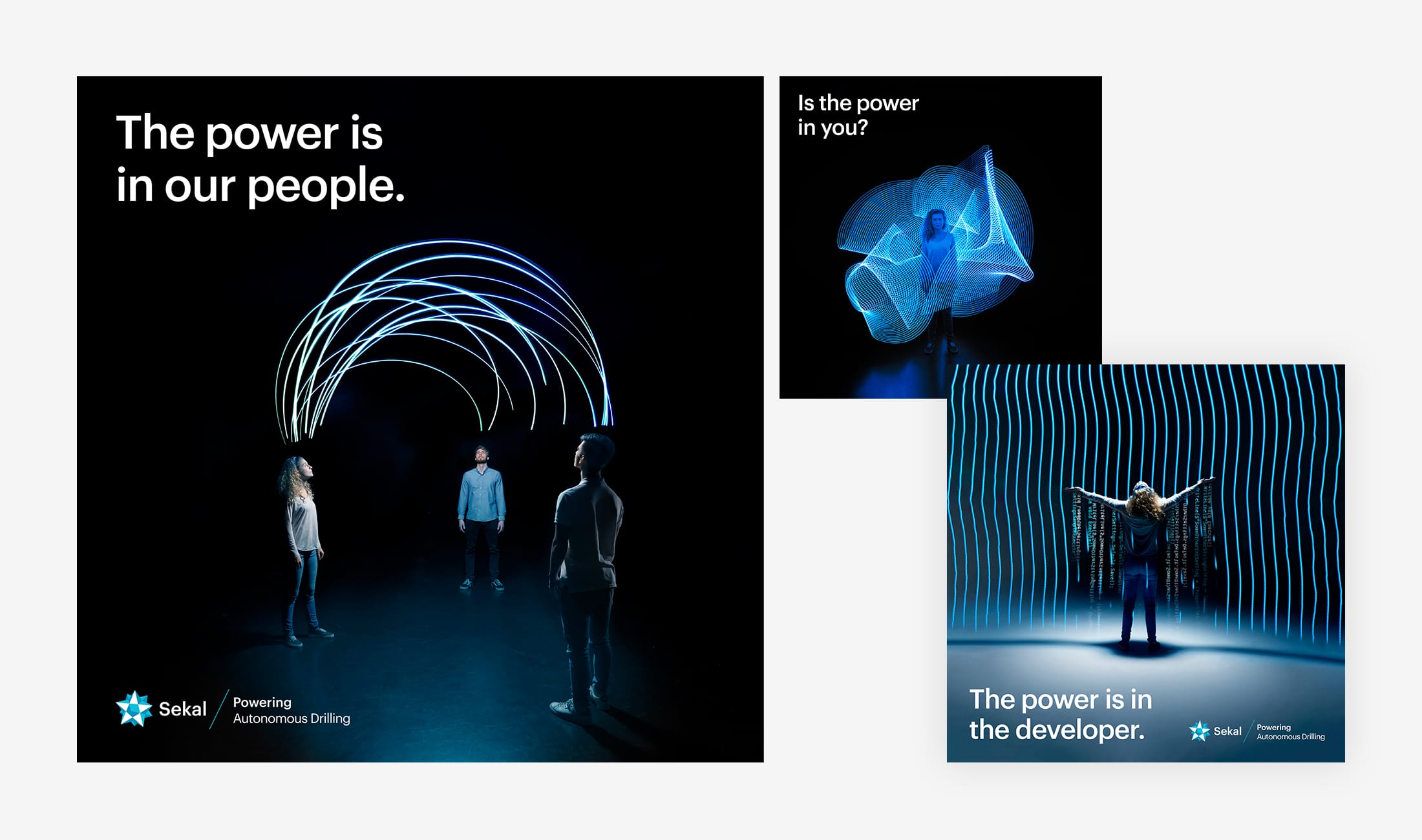 Supporting recruitment with a creative campaign
Facing heavy competition for talent attraction, Sekal wanted a visual recruitment campaign which focused on the strength of the current team and business.
Delivered by a team, with a "can do" attitude
Our people