If you want to grow your online audience, start by creating great content.
Straight forward enough? Not necessarily…
Creating great content can be both time and cost consuming – and that's before you've even figured out what constitutes great content for your brand. A quick google will soon tell you there's no shortage of answers.
Ultimately, 'great' content engages, entertains and/or educates your target audience (If you can do all three, you're on to a winner).
For the purpose of this article, let's fast forward a few steps: You've created your shiny new piece of content and it's approved for publication. Let's say you've produced a case study to highlight a particular product or area of expertise within your business. You post it on your website and share a link to it on your social media channels.
Job…done? Not so fast.
You've put a lot of time and effort into creating your case study. Now it's time to make the content work for you. Here's how to turn one case study into multiple shareable content pieces.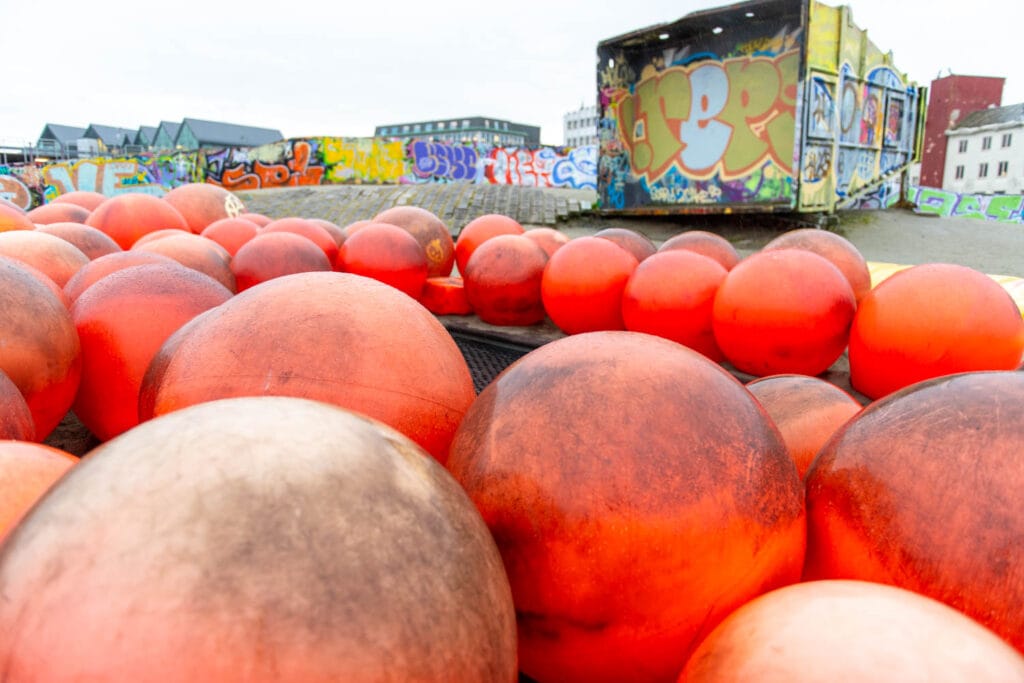 Infographics
Go through your case study and extract the most valuable insights. It can be key stats, numbers, facts – even half a dozen can make for an impactful infographic design. Use it to grab people's attention on your social channels and direct them through to the full case study.
Social proof
If your case study contains a quote or input from a happy customer/client; shout about it! It could be as simple as a graphic featuring the quote and their name/title or, time permitting, arrange to film 30 second video clip of them talking about your product/service.
Pro tip: If using a static graphic; include a headshot of the person attributed to the quote. Tag the person and their company in your LinkedIn post and encourage them to both share, like and comment on the post (the algorithm favours these interactions).
Create a video
A case study that is technical in nature, or perhaps describes a specific process/service, can benefit from a video or animation asset. It doesn't need to capture everything; focusing on one aspect can be an effective way of introducing the product/service to your audience.
Pro tip: Boost your LinkedIn marketing – keep your video/animation to 30-60 seconds and where possible, add subtitles for optimal performance. Oh, and a square video format works best!
Create a deck
Distill your case study into a few slides and use it for your next client pitch, in-house presentation or annual review. That way you'll always have a concise and presentable summary to hand should you need it.
Pro tip: Save your PowerPoint file as a PDF and feature it on a LinkedIn post. Why, we hear you ask? Because the LinkedIn algorithm loves PDFs and will give your post a boost as a thank you.
Paid advertising
Your infographic, customer testimonial, video or animation can all be used to support audience growth through paid social media advertising. Take LinkedIn for example; there are options to suit all budgets. Select your target audience/region input the length of the campaign. You'll be presented with a list of prices and the results they'll deliver – then simply adjust your spend upwards and downwards until you find a budget vs reach that suits you.
Media publications
Could your case study lend itself to a feature in a trade publication? Utilize any media contacts you have in order to reach a wider audience. You'll also boost your own SEO by having your content feature on the website of a reputable publication.
Send an email
Email marketing is an excellent content distribution tool – so don't forget to hit send! Share your case study with your database in the first instance. You can also maintain a steady stream of clicks by updating your email signature to feature a well-designed banner that links to the case study. Every little helps!
Create once, distribute forever
By re-purposing and distributing your content across a variety of channels, you can maximize its reach, engage a wider audience and ultimately improve your content marketing output. By turning it into multiple assets you'll also extend the lifespan of the content, enabling you to spread it out across monthly and annual content plans.