Over the last few weeks the focus on a sustainable future has once again been pushed to the forefront of the agenda. As we all waited on positive news in relation to a sustainable climate future, companies in the heavy industrial sector are focused on the importance of the green transition.
Being closely aligned to the oil and gas industry we observe how often the sector hits the headlines and is demonised within the mass media. No one operating within the industry would claim that oil and gas production is "green" but with Reuters estimating that "Oil use will rise by 1.7 million barrels per day in 2023 to 101.6 million bpd", the short term truth is that unless our reliance on oil and gas reduces, or alternative energy sources becomes more widely utilised, the production of hydrocarbons it still needed. Therefore, the important thing for energy companies right now is to focus on what role they are playing in contributing towards a more sustainable energy sector.
No one within the sector will fail to have observed, particularly over the last 2 years, a shift towards greener production. The focus and commitment to net zero emissions by 2050 is being seen across the industry as everyone strives to develop, deliver and demonstrate more sustainable options. Our clients, who are primarily located in Stavanger and Aberdeen, share a common goal; to be part of the solution. All our clients are addressing how they can be part of the green transition as new technologies are needed to develop the next generation of energy sources. From hydrocarbon production to carbon capture and storage, land and floating wind turbines and green and blue hydrogen, the need and desire to transform is evident.
With the green shift leading to innovation and investment in technologies which aid decarbonisation, our clients, and the wider sector are repositioning their communication to "talk greener". However, from a communication perspective this can create a slight paradox; how to tell a greener tale without overstating your claim. We've seen many logos turn green and before this visual practise becomes overplayed, companies need to find ways to incorporate the green transition, while remaining distinctive. So how do we advise them to do this? How do we help them stand out from the crowd?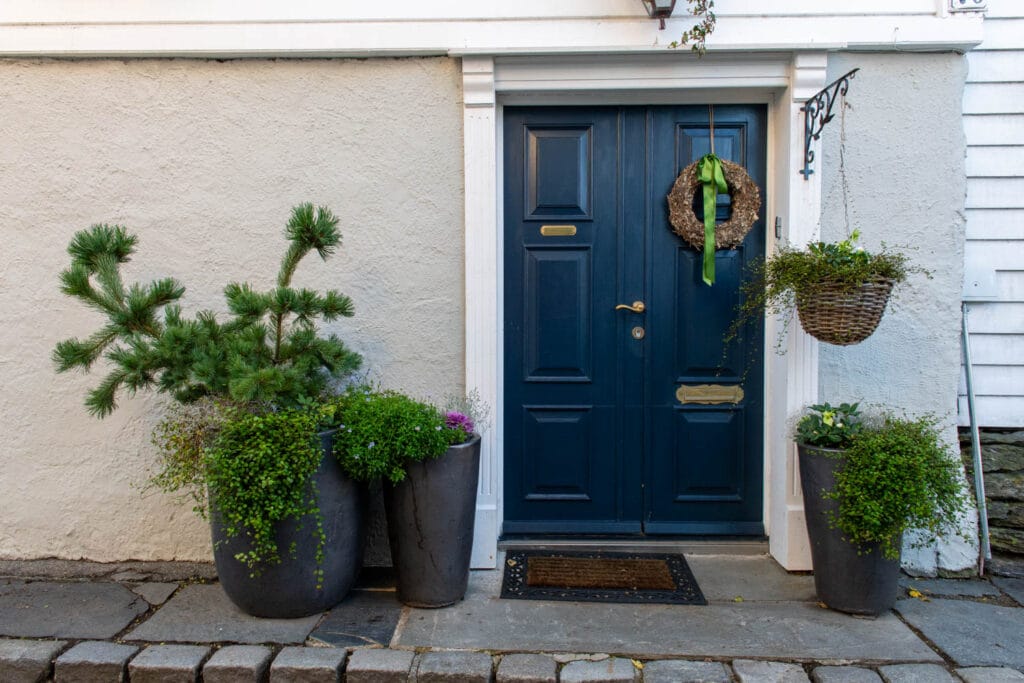 Here are our top tips for communicating the green shift:
1. Make a commitment; if you're talking the talk, then you need to walk the walk. We've seen companies in the US face lawsuits claiming false advertising on low-carbon energy claims. So don't make false claims or pretend you're doing something you're not. Make a realistic commitment and a plan to achieve it. Communicate your commitment clearly and simply so that everyone within the business knows the goal. Our client FourPhase has evolved their ESG&Q policy which is widely shared throughout the business.
2. Be transparent; show the journey; No one expects overnight transformations. This is a journey, so once you've set your goals, demonstrate how you plan to get there. You can also communicate progress to date. Our client Neodrill wanted to share their developments and also issued a call for others to change their standard practises to utilise greener solutions. As a result, we developed a "Do what you CAN" campaign for them.
3. Validate; benchmark, gather and use data. If you are not already doing so then start to calculate the baseline emissions resulting from your own operations (scope 1 and scope 2). While often overwhelming as a task, data is the key to credible communication. If possible, don't just look at your data today, assess whether there is historical data you can identify and use that benchmark to demonstrate change. By benchmarking and establishing data your communication can be underpinned by fact, making it all more credible. If this isn't something that can be done internally then look at getting external support. When our client Fishbones commissioned an independent study, we were able to use that data to communicate their impact.
4. Stay true to yourself; you don't need to use the colour green to communicate your decarbonisation message. Ensure your communication reflects your business and values. We've supported our client Ace to tell their story in their own way.
We believe the focus on green credentials is only going to increase and "green" is likely to be a deciding procurement factor, along with HSE and risk, in the future. Therefore, make sure you give this topic the required focus and action. If you need help to evolve your communication in a credible, transparent way, that is true to your business values, then please get in touch.