In recent years, Environmental, Social, and Governance (ESG) factors have gained significant importance across all industries. As the world grapples with the challenges posed by climate change, there is increasing demand from consumers, investors, and wider stakeholders for sustainable practices and transparency. The Energy Industry in particular faces scrutiny and often backlash in this area, which only makes the need to communicate positive change stronger.
In this blog post, we will explore the significance of ESG messaging in the energy sector and discuss strategies for crafting impactful messages that drive positive change and foster sustainable transformation.
What is ESG in simple terms?
ESG stands for Environmental, Social, and Governance. It is a framework to evaluate a company's or investment's sustainability and ethical impact.
E: The «Environmental» aspect focuses on how a company's activities impact the planet, such as carbon emissions, waste management, and resource usage.
S: The «Social» aspect assesses the company's impact on society, including its treatment of employees, community relations, and diversity policies.
G: The «Governance» aspect evaluates the company's leadership, transparency, and adherence to ethical practices.
ESG factors help investors and stakeholders understand a company's overall impact beyond financial performance to promote sustainable and responsible business practices.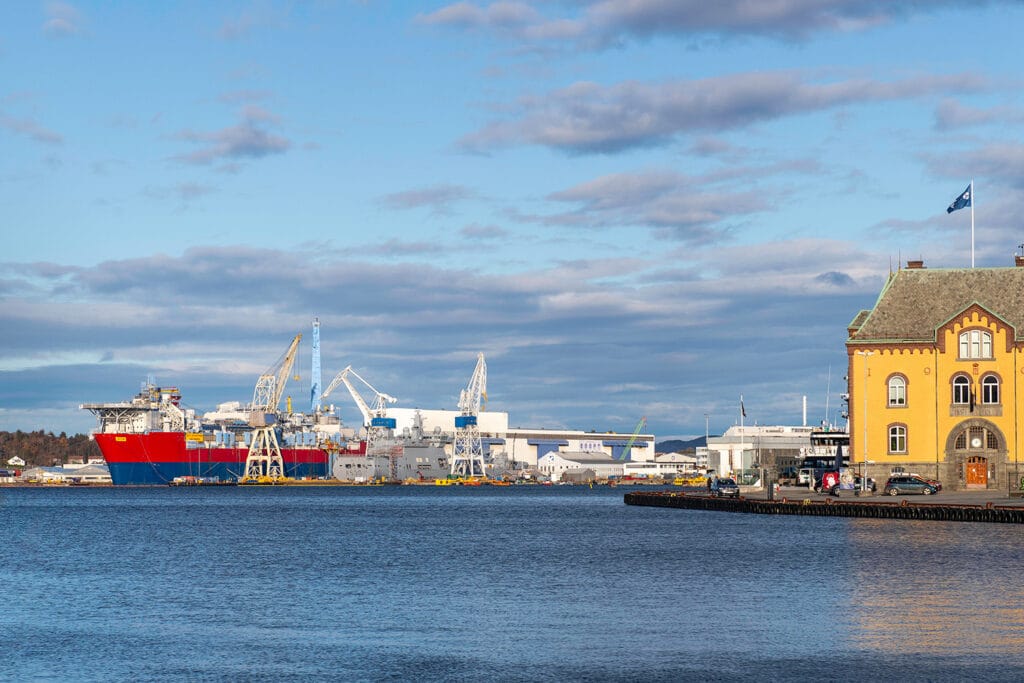 Understanding the power of ESG Messaging:
By effectively conveying their ESG initiatives, organizations can build trust, enhance their reputation, attract investors, and gain a competitive edge. But before you can begin to craft compelling messages, you must ensure that the organisation is doing ESG activity or has a strategy to address it. With ESG initiatives in place you can then communicate it in the best way. Here are some key aspects to consider:
Aligning with Stakeholder expectations:
Successful ESG messaging begins with understanding the expectations of various stakeholders. Conduct research to identify the specific ESG issues that matter most to your target audience. Engage with customers, investors, employees, and communities to understand their concerns and aspirations. You can create a stronger connection and foster a shared purpose by aligning your messaging with their values and ultimately use their insight to ensure the overall initiatives are inline.
Authenticity and transparency:
Authenticity is paramount when it comes to ESG messaging. Stakeholders are increasingly adept at spotting greenwashing or insincere efforts. Organizations must demonstrate a genuine commitment to sustainability and transparency to build trust. Communicate your goals, progress, and challenges. Embrace transparency by disclosing relevant data, performance metrics, and third-party verifications. Engage in open dialogue with stakeholders to address concerns and showcase a willingness to improve. Everyone is on an improvement journey in relation to ESG and it's best to communicate the journey, even if you haven't reached the end goal.
Highlighting impactful initiatives:
Showcase your efforts in renewable energy generation, energy efficiency, emissions reduction, and resource conservation. Highlight social impact initiatives like community engagement, diversity and inclusion programs, and employee well-being. Illustrate how good governance practices, ethical behaviour, and responsible leadership are embedded in your organization's DNA.
Tailoring the message:
Like all aspects of eeffective communication, ESG messaging needs to be adapted to suit different communication channels and target audiences. Utilize a multi-channel approach, leveraging social media, corporate websites, sustainability reports, and press releases. Tailor your messaging to resonate with diverse stakeholders, using language and narratives that align with their interests and values. Use compelling stories, visuals, and case studies to illustrate the tangible impact of your sustainability initiatives.
Collaborating for greater impact:
ESG challenges are complex and require collaboration between energy companies, and other industry stakeholders. Emphasize your partnerships and collaborations to showcase your commitment to driving collective action.
Overall
Crafting effective ESG messaging in the energy sector is not just about public relations; it is a vital pathway to drive sustainable transformation. By aligning with stakeholder expectations, embracing authenticity and transparency and tailoring messages, energy sector organisations can convey their commitment to sustainability and build a better future.
At Project Neon, we understand the importance of crafting effective ESG messaging that aligns with a company's mission, values, and ESG goals. We specialize in helping companies develop and refine their sustainability narratives, ensuring they resonate with stakeholders and drive positive change.