In a nutshell, social proof is based around the idea that people make decisions based on what other people do or say.
There's a reason why Tripadvisor has half a billion monthly users. People are inclined to seek out the opinions and approvals of their peers.
If you've ever booked an AirBNB, chances are you read the reviews of previous guests prior to booking. Ratings and reviews feature prominently on AirBNB pages; 'don't just take our word for it – here's what our customers have to say!'.
It's a commonly used tactic so businesses across all sectors will always strive for your feedback. Just taken an Uber? Within minutes of being dropped off you'll have received a prompt from the Uber app asking you to rate your driver.
It's all about building trust and establishing authority.
Social proof has always been a key component of marketing – no more so than in the digital media age, where potential customers can instantly access reviews and ratings to influence their purchasing habits.
This is by no means restricted to B2C marketing, however, so if you're operating in the B2B sphere and wondering whether social proof should form part of your content marketing – the answer is 100% yes. Ultimately, whether it's B2C or B2B, you're still targeting fellow humans.
So, with that in mind, let's look at the most effective ways to boost your marketing efforts by letting your customers do the talking for you.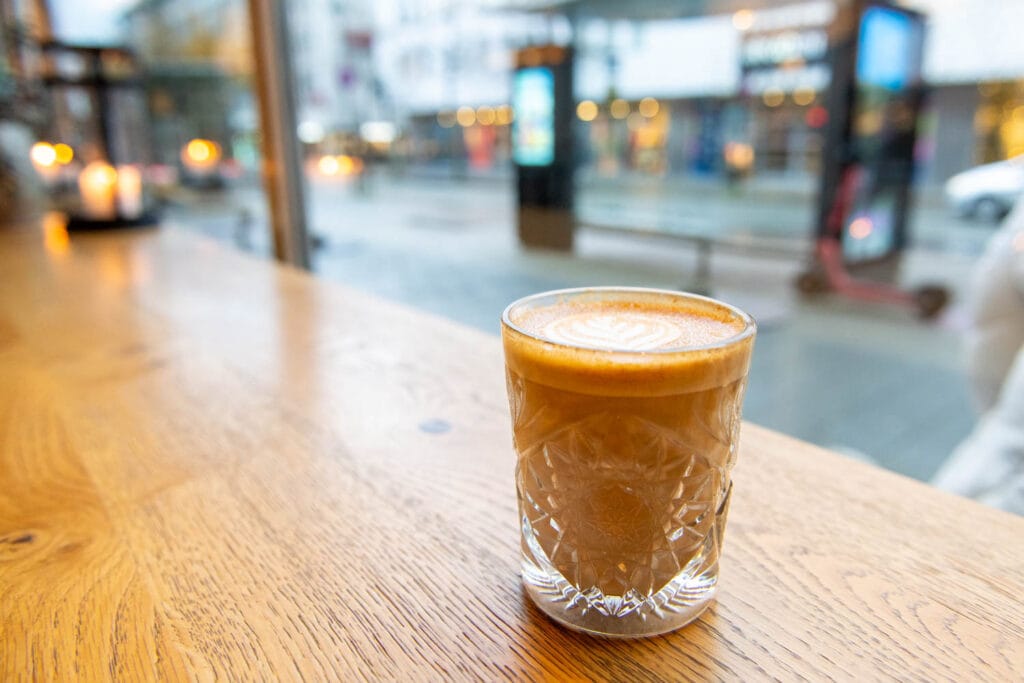 Gather customer feedback
A good starting point is to get into the habit of asking your clients or customers for feedback to be used as a testimonial. This can be as simple as dropping them an email or arranging a call to ask for specific feedback on a particular product, service or how they find working with you/your company in general. By building it into your customer relations process you'll hopefully develop a steady stream of input. You might not use them all but it's always useful to have a few options on file. Don't forget to get permission to use their comment for marketing purposes.
Visualize your social proof
Once you've selected your relevant customer testimonial, the next step is to create some engaging visuals for social media. A branded graphic featuring the quote and a photo of the customer can go a long way. You can also add the quote and image to the relevant product page on your website.
Pro tip: Did you know videos on LinkedIn can get up to five times more engagement than still images? Elevate the testimonial with a video featuring the client/customer talking about your service. This can establish an even more authentic connection with the audience as it's the customer speaking directly to them in their own words.
Social media
Before you post, it's best to share what you intend to post with your client to make sure they're happy with how they're being presented. Make sure you @ tag them so they know it's gone out and they'll be more inclined to share your LinkedIn post – thus increasing its reach. Remember, the LinkedIn algorithm favors authentic interactions. So ask the customer to share and comment on the post as this will signal to LinkedIn that your post is generating meaningful discussion – and it will ultimately perform better! Pro tip: Did you know that the success of your post is partly based on the number of interactions it attracts within the first 60 minutes of posting? Monitor your post for that first hour and, where possible, reply to any comments to help increase interactions and send all the right signals to the algorithm.
Don't forget the website
Once you've built up a bank of solid testimonials, consider collating them on a designated 'customer testimonials' page on your website. Link to it internally from relevant pages and ensure it's easy to navigate to from the main home page.
Gold for your sales team
if your sales team are out there meeting prospects and discussing your offering then arm them with this feedback. Whether it's a testimonial slide on a PowerPoint presentation or content in a digital brochure, quotes can often be great talking points and help your sales team do what they need to do – sell!
Media outreach
Strong social proof showcases your expertise. Media exposure helps validate your business. A mix of both is a formula for success.
Pro-actively seeking PR and feature opportunities with reputable publications has multiple benefits:
Increases your audience reach – you'll appear on the publication website and possibly their social media channels
Boosts your SEO through link building: your website will benefit from a link from a reputable online publication – thus strengthening its authority score and visibility within search engines.
Social media content on a plate: Posting about your feature in a media publication makes for great LinkedIn content and strengthens the narrative of your brand and service offerings.
So, there you have it – the social proof is in the pudding. Get into the habit of showcasing your expertise – through the voice of your customers and clients.